"Look deep into nature, and then you will understand everything better." (Albert Einstein)
Everyone can contribute – perhaps through nature conservation, scientific work or citizen science and education or maybe as a volunteer, member of the association, responsible tourist, nature lover, parent … just about anyone! Our guiding principle is to preserve nature, carry out activities which directly improve the status of wild species, advocate for changes in the society and legislation aimed at nature conservation and raise awareness of its importance. Be a part of the change and join us!
Membership
Who can become a member?
A member can be any person who shares our values, accepts our Articles of Incorporation and other policies, and regularly pays the annual membership fee. The annual membership fee for the unemployed, students, retirees and young people in internship programmes is HRK 40, while the fee for the employed is HRK 80. The membership fee is valid for 365 days from the date of payment. You can fill out the application form here….
Why become a member?
Sometimes it may seem to us that as individuals, we are powerless against the heavy machinery also known as the global economy and politics which we deem responsible for sluggish shifts in climate policies despite the fact that the damage caused by climate extremes has been multiplying year after year. With your support, we are able to continue working on our goal – on-the-ground nature conservation, research, education and promotion of citizen science and volunteer work; we work together on biodiversity protection for the benefit of nature and society as a whole.
Without YOU there is no US
Without your involvement, we would not be where we are today, and we can proudly say that we are one of the leading civil society organizations for nature conservation in Croatia and Croatia's representatives in BirdLife Internationalu, the largest network for bird and nature protection. With your support, we will be able to participate in even more projects and activities and reach even more people.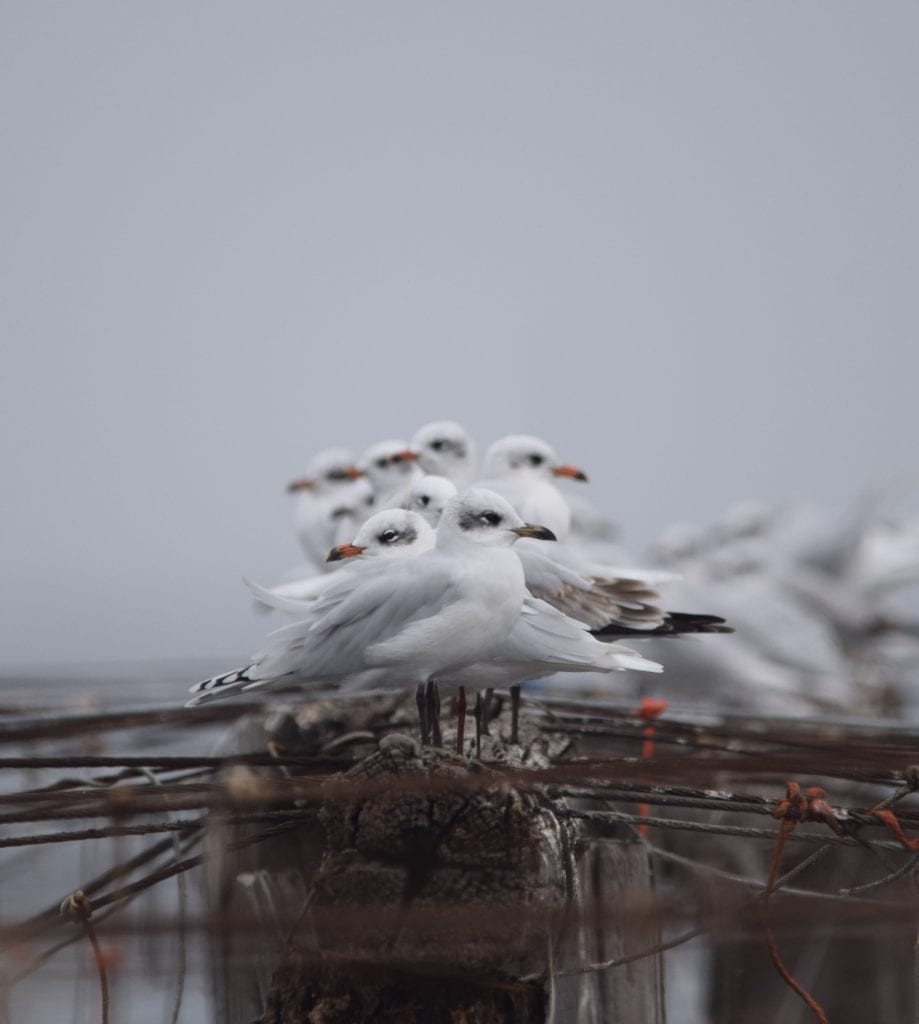 We carry your voice
1.
We cooperate with ministries, inspections, public institutions and competent agencies
2.
We help with formulate requests to members of Parliament and members of the EU Parliament
3.
We advocate for changes in society and legislation and implement nature conservation projects
4.
We exert pressure through involvement in public consultations and public hearings
Do you have internet banking on your phone?
Two steps to a paid membership fee
Open online banking on your smartphone, under payment choose 2d bar code scanning and point your phone at the code. After the information has been read out, please enter the OIB (Personal Identification Number) of the person for whom the membership fee is paid under the reference number (if it is paid for more than one person at a time, this must be stated in the payment description). Under the payment description, indicate the name and the year for which the membership fee is paid. Thank you for joining us :)
Other payment methods
Membership fee can be paid via electronic banking, general money order at the post office or bank, and with cash at Biom's office in Zagreb. You can send a copy of the payment slip to [email protected] ili by post (Biom, Preradovićeva 34, 10000 Zagreb).
Information required to pay the membership fee:
IBAN of the recipient: HR9123400091110249630
Name of the recipient: Udruga Biom
Address: Preradovićeva 34, Zagreb
Reference number: OIB of the person for whom the membership fee is paid (if the membership fee is paid for more than one person at a time, this should be stated in the payment description)
Payment description: membership fee + your first and last name + the year for which the membership fee is paid (eg.: membership fee, Ivan Horvat, 2019.)