Who are our members? Why should you become a member? What do our members do?
Biom currently has more than 400 members. In the past, our members were exclusively ecologists, professors, biology students, experts with experience in different fields of biology and training as well as nature lovers who, from the moment Biom was founded, participated in many projects across Croatia. Nowadays, they make up only a minor part of Biom's members dedicated to protecting nature in different ways.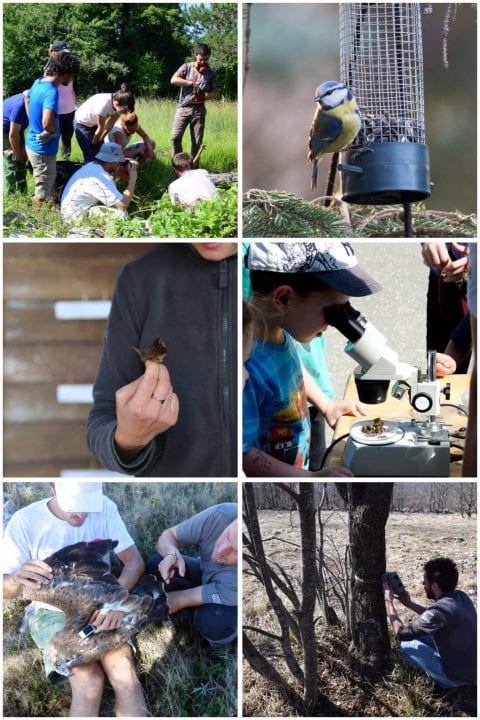 We spend time enjoying nature while learning!
Our goal is to attract nature lovers of any profile and age who will cooperate with us on nature preservation.  We wish to build and nourish the relationship between nature and people, inspire people of all professions to join us and raise their voice to save nature and ensure a different future. 
We spend time in nature working together!
Our members are poets, photographers, writers, translators, salespersons, economy students, retirees, etc., and together they are a jolly group of people who try their best to learn from each other, follow our initiatives and grow side by side. We regularly organise lectures, bird watching, volunteering initiatives, mark important dates from the ecology field, publish magazines, leaflets, electronic newsletters, etc.
Read blogs from our members and get to know them!