The Association's Management Bodies
Biom is managed by representatives elected into the Association's bodies. The Association's bodies are the Management Board, Assembly, Ethical Committee, and Executive Director. Apart from the Executive Director, Association body representatives are elected by all active members for a term of 4 years. The Executive Director is appointed by and relieved by the Management Board.
Management Board
• Management Board President: Vedran Lucić, PhD, Biology
• Vice president of the Management Board: Duje Lisičić, PhD, Biology and Chemistry Education
• Tvrtko Dražina, PhD, Biology
• Silvija Kipson, PhD, Biology
• Joško Gamberožić
•  Mladen Majetić
• Katica Smojver, dipl.oecc.
• Bolesław Jan Słocinski, mag.geog.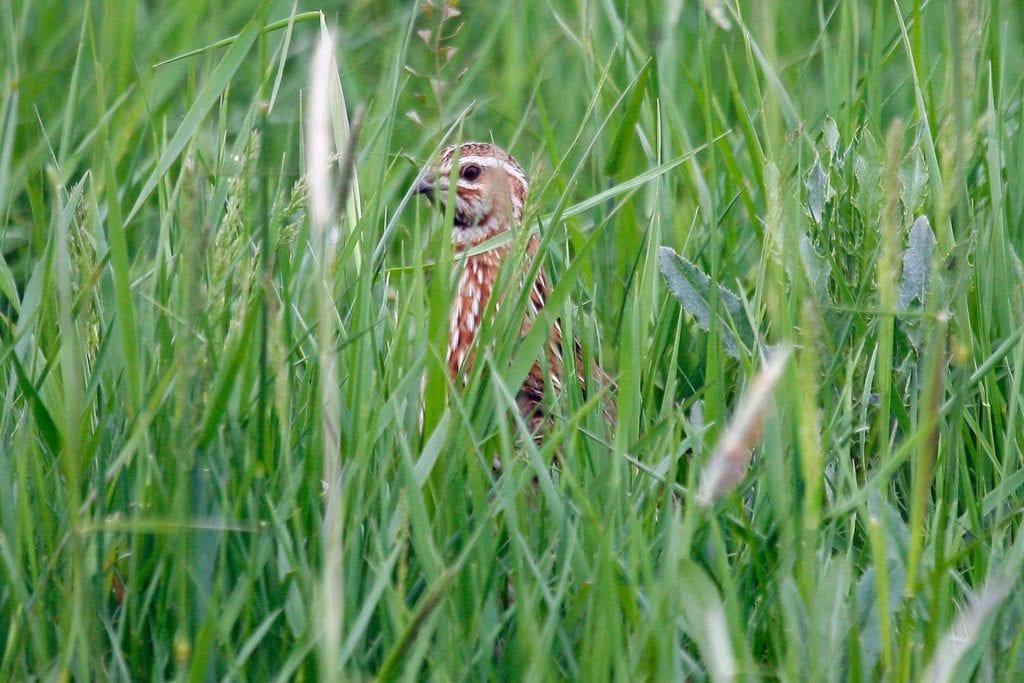 Employees
Zagreb office
• Željka Rajković, M.Sc. in Env. Mgt. & Master of Biology, Executive Director and Program Manager – Protected Areas and Advocacy
• Tomislav Hudina, Master of Experimental Biology, A&F Director, Zagreb Office Manager, and Associate for Nature Conservation
• Goran Šikić, Master of Journalism, Head of Communications
• Sven Kapelj, Master of Biology, Associate for Nature Conservation
• Ivana Šarić Kapelj, Master of Experimental Biology, Associate for Nature Conservation
• Nera Fabijanić, mag. ing. agr., Associate for Nature Conservation
• Mate Zec, Master of Biology, Associate for Nature Conservation and GIS Expert
• Dubravko Dender, Master of Biology, Associate for Nature Conservation
• Biljana Ječmenica, Master in Ecology and Environmental Protection, Associate for Nature Conservation
• Iva Šoštarić, Master of Molecular Biology, Associate for Nature Conservation
• Petra Čulig, Master of Experimental Biology, Associate for Nature Conservation
• Tea Dorogi, Master in Ecology, Associate for Education
• Marina Grgić, Master of Biology, Associate for Nature Conservation
• Luka Škunca, Expert associate for data analysis, Conservation officer
• Bolesław Jan Słocinski, Master in Geography, Associate for Nature Conservation
• Josip Turkalj, Master in Ecology and Environmental Protection, Associate for Nature Conservation
• Iva Mihalić, Master of Biology, Associate for Nature Conservation
• Hrvoje Čeprnja, Master of Fisheries and Wildlife management, Expert Associate for fisheries
• Andreas Engelen, Master in Biodiversity and Conservation Biology, Associate for Nature Conservation
• Paula Počanić Vovk, Master of Experimental Biology, Associate for Education and Volunteering
• Dunja Delić,  Master in Ecology, Associate for Education and Volunteering
• Monika Korša, Master in Ecology, Associate for Nature Conservation
• Matej Mladinov, Bachelor in Taxation, Financial and Administration Associate
• Sanja Bogdanić, Financial and Administration Associate
• Jelena Lukić, Financial and Administration Associate
• Tanja Starčević, Master of Economics, Financial and Administration Associate
Sinj office
• Ivana Selanec, Master in Ecology and Environmental Protection, Sinj Regional Office Manager and Associate for Nature Conservation
• Ivan Budinski, Master of Forestry, Nature Conservation Adviser
• Ante Kodžoman, Master of Agriculture, Associate for Nature Conservation
• Tomislav Sotinac, Master of Agriculture, Associate for Nature Conservation
• Zdravko Budimir, Master of Political Science, Associate
• Iva Rajković Alendar, Master in Ecology and Environmental Protection, Associate for Nature Conservation
• Melani Glavinić, Master of Forensic, Communications Officer
Do you want to know more about the association and us? Click and find out more
Who we are