Dear readers, with different publications, we strive to familiarise you with our work, beauty of nature and reasons to preserve it. We hope that each one of you will find something to meet your interests in one of our numerous publications.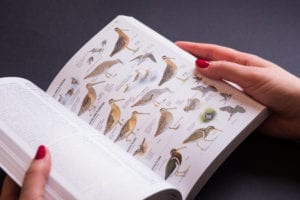 Birds of Croatia and Europe
The Birds of Croatia and Europe guidebook, covering 446 pages with over 4000 beautiful and detailed illustrations, will introduce you to the colourful world of birds. It is a comprehensive guide with all the information needed to identify all bird species one might encounter throughout the year as well as with content about the appearance, size, habitat and distribution of different birds.
More about the book
A Look into the Wild
Our A Look into the Wild magazine offers many interesting articles about current topics such as threats to the golden eagle, whether we need the lynx, the connection between birds and agriculture, etc., written for you by our members and associates. We hope you will enjoy reading it and perhaps become interested in ways to join us on our mission and contribute to nature conservation. 2018 edition can be downloaded here.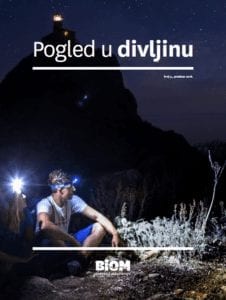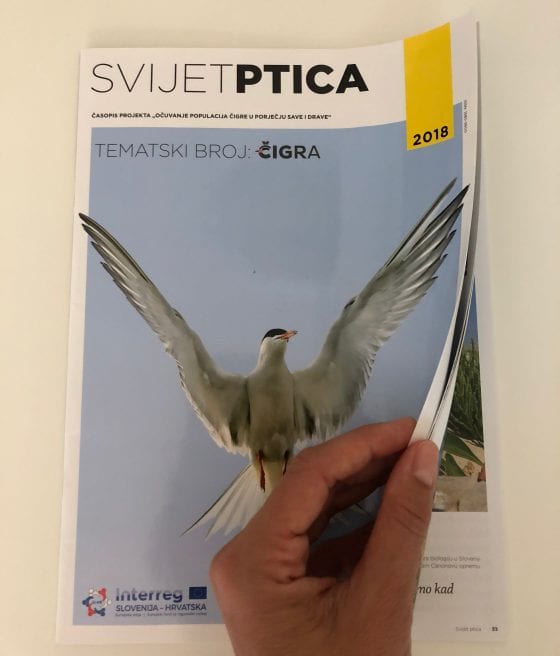 World of Birds
World of Birds is the Croatian edition of the Slovenian Svet ptic magazine, issued by the DOPPS – BirdLife Slovenia (Društvo za opazovanje in proučevanje ptic). Apart from the common tern to which the whole issue is dedicated, you will also find texts about other types of terns you may spot in Croatia and Slovenia as well as about numerous initiatives for their preservation.
Little Ornithologist Guidebook
With our publications, we try to reach as many different audience groups as possible and strive to meet different needs and interests, as evidenced by our guidebooks. In the Little Ornithologist Guidebook, we address our youngest audience, and we teach them about birds and the important role they play in nature, revealing their world through illustrations and drawings.
Download it here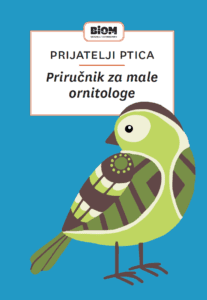 Find out more about us and the work we do
Who we are