For nature and people
Protecting nature means investing in future. While protecting birds and their habitats, we protect vitality of ecosystem - for people and nature.
Learn more
Restoring and conserving still water ecosystems of Mediterranean karst mountains
To facilitate the use of water resources from nature, man-built wells and ponds. Freshwater ecosystems served people and their flock as a water supply, as watering holes for wild animals, and are places of rich biodiversity. Karstic mountains were for centuries used for livestock grazing, but they suffered a significant population loss in the last several decades, as well as the loss of agricultural infrastructure (natural and artificial ponds, dry stone walls and other infrastructure for grazing).
Pročitajte više
Biljana Ječmenica/BIOM
Zatvori
Eurasian spoonbill
Biljana Ječmenica/BIOM
What we do?
What can we do with your support?
With our professional knowledge and devoted work we start process of nature protection. Together with other organizations and institutions, with support from our members and volunteers, we build sustainable future for nature and people. Give us your support in activities whose main goal is protection of the living world.


More about us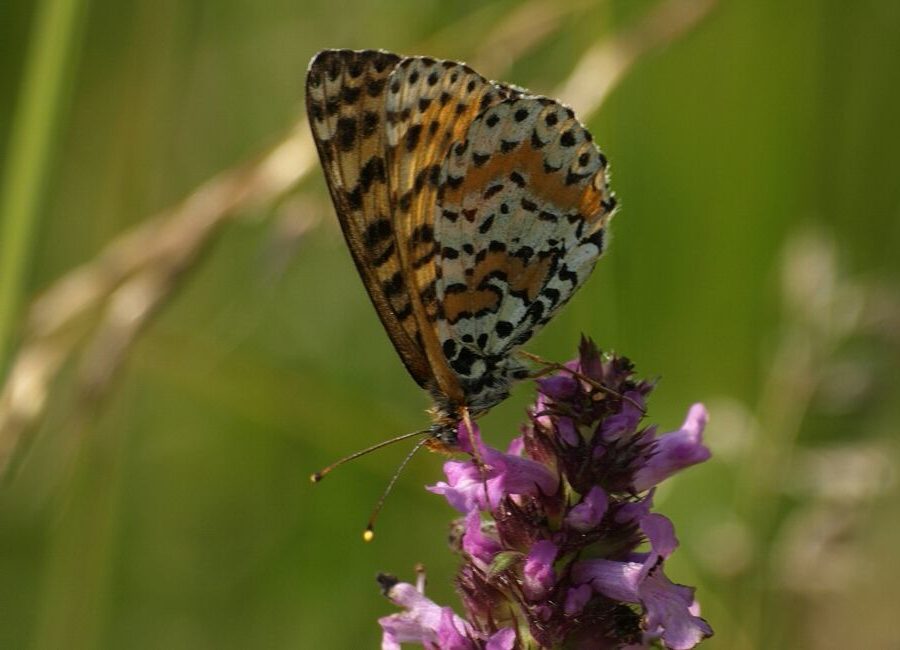 Everyone can do something
You can become a member or a volunteer! You can join us at a birdwatching tour or other events. There are many ways you can get involved to support our work and help nature. Volunteering is a great way to help, learn new skills, meet new people and have some fun!
Volunteer with us!
Report your findings
By sharing information, citizens and experts can jointly help with preservation of important species and habitats. Your notes and observations may turn into our next initiative!
Be our eyes and ears!
Odgovaramo na vaša pitanja: