Nature Restoration Law: All eyes on European Parliament's Plenary vote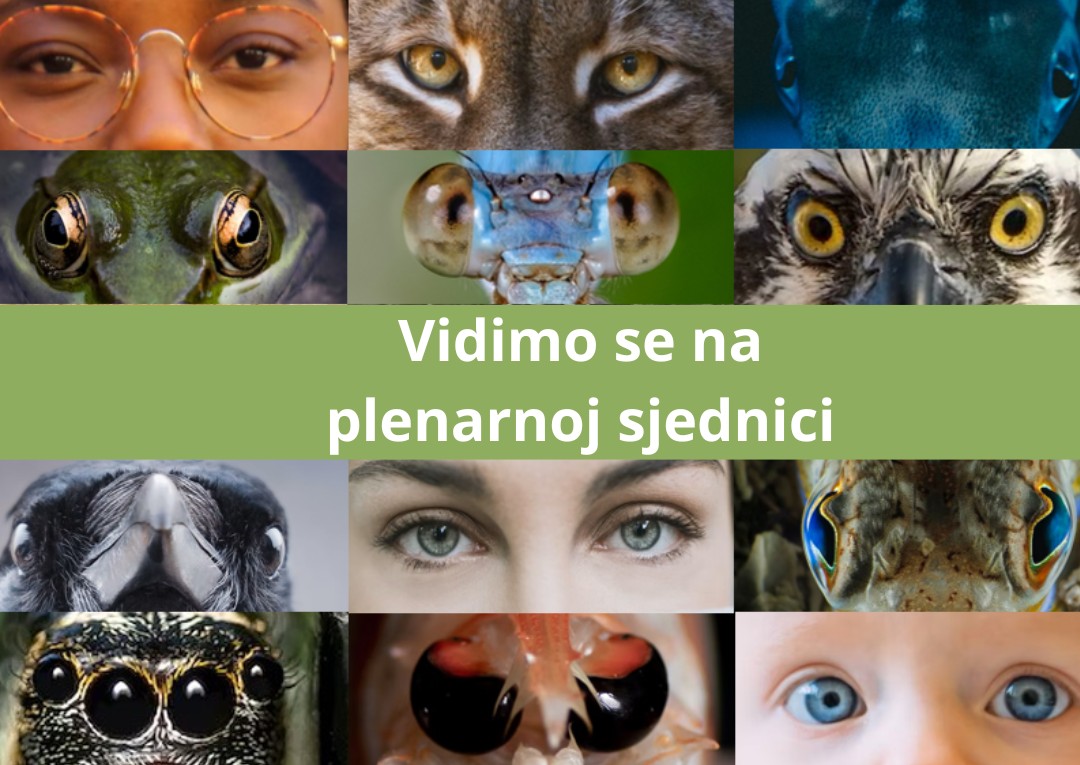 Following today's showdown, the plenary vote on the 12th of July will determine the future of the Nature Restoration Law after the ENVI Committee first rejected the attempt by conservative and
right-wing groups to kill the law but later remained split in half on its own position.
Today, the ENVI Committee continued to be split in its final vote on the draft report on the Nature Restoration Law. The 44-44 tie was identical to the vote on the 15th of June. As many
damaging amendments passed through during the chaotic vote in the ENVI Committee on the 15th of June, today's rejection of the ENVI report presents an opportunity to adopt a more
consistent and ambitious text in plenary on the 12th of July.
After pushing back the most threatening attack orchestrated by the Leader of the EPP Group in the European Parliament, Manfred Weber, in the ENVI Committee, including substituting those
group members refusing to follow the party's line, MEPs have the opportunity to prove that they stand firmly behind the biodiversity pillar of the EU Green Deal in the upcoming Plenary. The
European Parliament must stay strong against the falsified pushbacks of the conservatives and take firm action to protect citizens from the devastating impacts of climate change and biodiversity loss.
Association Biom biodiverity experts commented: "Unfortunately, we don't have time anymore and we started thinking about how to preserve nature too late. The best thing we can do is to start working as intensively as possible now and not delay opportunities for better quality work. Therefore, it is important for us that the MEPs support our work by supporting the Nature Restoration Law, and do not allow large interest groups and large economic and financial powers to overturn the regulation on the nature restoration and hinder Croatia and tie our hands when we can and want to take care of our environment and preserve nature."