Darko Podravec: What is an electrical engineer doing among bird people?
When it comes to hobbies, your profession is not a decisive element, but it plays a part.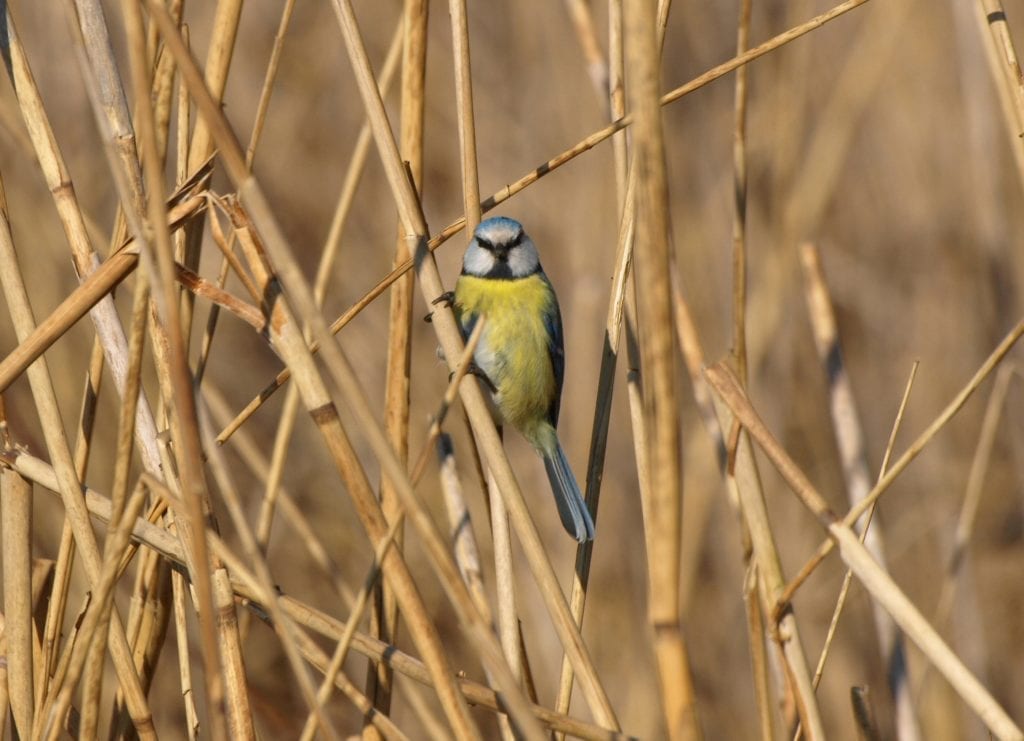 Plavetna sjenica, Darko Podravec
Some ten years ago, as a member of a profession where you are a) expected to skilfully handle any kind of technical equipment, and b) rely on science, I once again turned my focus to nature, which had been one of my significant childhood interests, which then manifested itself in watching nature related shows on TV and collecting stickers for nature sticker books. My wife played an important role here as well as she was more than once successful at convincing me to purchase high quality photo equipment when digital photography was just becoming mainstream. So, flooded with patriotic feelings and armed with knowledge acquired from photo magazines, I ventured into the wild and started capturing Croatian wildlife in my nearest vicinity.
Once I perfected my basic photographic skills by shooting insects (no worries, there were no victims), I was ready for true wildlife – birds. They proved to be quite a diverse challenge which only increased my desire to understand their way of life better, find out more about their place in nature and relationship with people, but above all, I was determined to learn to identify them. Books, message boards and the Croatian Society for the Bird and Nature Protection were quite helpful during the first year when I started birdwatching at fish ponds along the Česma River where I would monthly record 5 to 15 bird species new to me. That blew my mind! Who says you need to go to Africa or South America to record wildlife?!
After identifying around a hundred species of birds without even paying for a ticket anywhere, I obviously started wondering one thing: do all these bird species have a safe future alongside humans? A gradual introduction to the optimistic applicable laws which seemed to be in stark contrast with Croatian reality motivated me to continue spreading visual information about the values and importance of nature on which we all depend. Through cooperation with the County Public Institution for Nature Protection as a member of the Association, I have for years been monitoring birds along the Česma River. In addition to birds, I have also started entering data on other animal groups into the Biom database using a mobile app and, I hope, this data will be used to define new Natura2000 areas and compose a future red book of endangered species of birds, mammals, butterflies, odonata, reptiles, amphibians, etc.
I always publish my photos of all kinds of species on social networks as they deserve to be seen while moving, feeding or spending their childhood – to bring them out of the darkness of ignorance and apathy of daily life and introduce them to the hearts of all of us whose survival on this planet depends on the silent support of humble Nature. It would be a shame to selfishly keep to myself the experience of getting to know inverted variants of the white stork, white-eyed woodpeckers, metallic blue fuzzy bumblebees, chatty grasshoppers, blackish underwing seagulls, hurried tree runners, black fishing divers, blue capped bug eaters and a series of other Pokémon. Gotta Catch 'Em All! But also, gotta share them with as many friends as possible!